Best Restaurants in Downtown Phoenix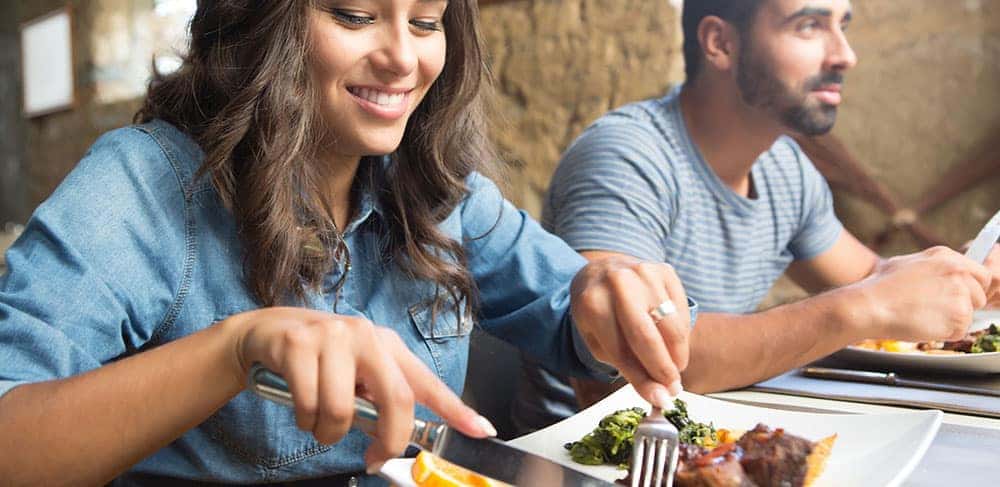 There is an untold wealth of incredible food in Phoenix, and we can't wait to experience as much of it as possible this season. Although it was difficult to choose from all of the great options, here are just five of our favorite restaurants in and around downtown Phoenix.
Tastybox
If you are an omnivore, vegetarian, or vegan in Scottsdale looking for a quick lunch break from work in downtown Phoenix, Tastybox is a must. Healthy seasonal meals with one entree and three sides are served in a reusable container or on a compostable plate. Each meal promises to be:
Ready in 10 minutes or less
600 calories or less
$10 or less (you get a $.50 discount if you bring back your container for Tastybox to clean and reuse)
Located at 621 N 7th St
Tel: 602.535.8772
Trapp Haus BBQ
This restaurant just opened in 2017, but promises to be a new downtown favorite. At Trapp Haus BBQ, pitmaster "Phil the Grill" creates both classic and re-imagined dishes smoked brisket empanadas and more. They are open for lunch and dinner Tuesday through Saturday, as well as Sunday Soul Brunch from 11am-3pm
Located at 511 E. Roosevelt St
Tel: 602.466.5462
Noodle Bar
Whether you are in the mood for ravioli or ramen, pickled cucumber or panna cotta, Noodle Bar has got you covered. Save relationships, friendships, and marriages by never having to choose between Japanese and Italian Food again!
Located at 114 W Adams St.
Tel: 602.726.3624
Centrico
Head to Centrico for Mexican at just about any time–breakfast, lunch, brunch, and dinner. Located in the historic Hotel San Carlos, Centrico has outdoor seating and Latin dance music from 10 p.m.-2a.m. on Fridays.
Located at 202 N. Central Ave.
Tel: 602.254.8226
About Mercedes-Benz of North Scottsdale
Roll into downtown Phoenix for your next meal in an elegant new Mercedes-Benz from Mercedes-Benz of North Scottsdale — or even head to your favorite golf course near Phoenix in style! And whether you're located near Cave Creek or Fountain Hills, we have some great local recommendations for you, including a variety of our favorite Mexican restaurants. Don't forget to check out our lineup of Airstream RV models to get ready for a fantastic trip!